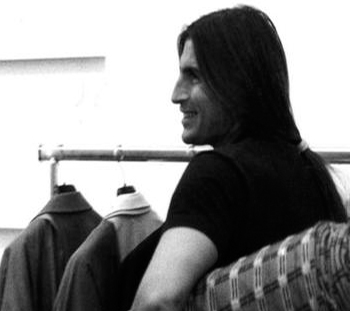 CELINE
Like any major fashion name, deluxe LVMH brand Celine has kept its A-list status by marketing the kind of must-have products that spawn waiting lists from Manhattan to Milan. But, uncharacteristically enough, when the first Celine boutique opened in Paris in 1945, its focus was on hard-wearing children's shoes. It wasn't until 1959 that a womenswear initiative was launched and it was another three years later that the famous three horse-bit link started to adorn shoes, accessories and, of course, handbags. Celine finery has adorned the most chic ladies ever since.
In 1998, the American Michael Kors was appointed chief designer of the ready-to-wear womenswear Une – the first ever -and in 1999 he went onto become the company's creative director. Under his leadership, Celine became renowned for super-charged, ultra-luxurious womenswear. When the private-jet set needed something to go with their diamonds, their first stop was Celine. And it was a recipe for success: sales in the brand's 100 stores worldwide shot up to a record high.
April 2004 saw Kors' contract come to an end and new designer Roberto Menichetti step into his shoes. Menichetti, who was first discovered by Claude Montana, has an impressive career history that includes both Jil Sander and an artistic director role at Burberry. His own label, Menichetti, launched in New York in February 2004, and his first collection for Celine hit the stores for spring/summer 2005; Menichetti has set tongues wagging with his experimental and streamlined vision of what the Celine customer should be wearing – a dramatic departure from Kors's glamour-puss aesthetic.