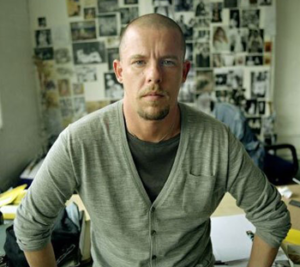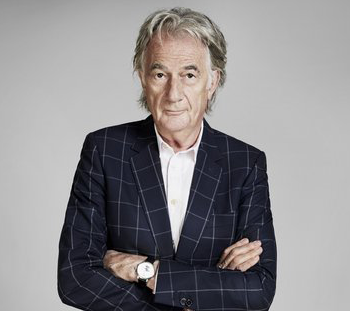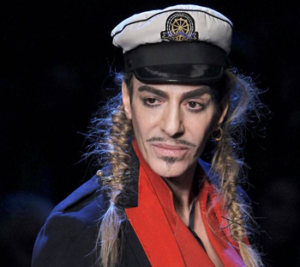 John Galliano
famous british fashion designer
About: Born in 1960 to a working class Gibraltan family, Galliano lived on the island until leaving at the age of six for south London. But it was the young Juan Carlos Antonio's early life, with its religious ceremonies and sun-drenched culture, which has proved a constant inspiration for Galliano's stylistic eclecticism wedded to the Latin tradition of 'dressing-up' has become his signature.
Stella McCartney
top british fashion designer
About: Born in 1971, she graduated from Central Saint Martins in 1995. Her final year collection was snapped up by the biggest names in retail (including Browns and Bergdorf Goodman) and a mere two years later her sharp-tailoring talents landed her the top job as creative director at Chloe.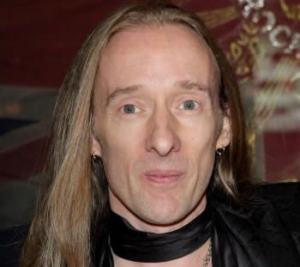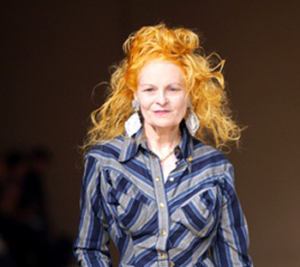 Vivienne Westwood
famous british fashion designer
About: Born in Derbyshire in 1941, she first became a household name when, in partnership with Malcolm McLaren, she invented the punk uniform. Let It Rock, SEX, Seditionaries, Pirates, and Buffalo Girls were all early collections they created together at their shop in World's End, Chelsea. All became classics and served to challenge common preconceptions of what fashion could be.