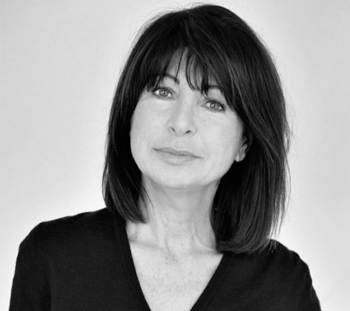 Hermes
Hermes is one of the grandest houses in the lexicon of luxury goods. Established in 1837 by Thierry Hermes as a fine harness-making business and today world-renowned for its handcrafted, exceptionally desirable (and expensive) leather goods, most notably its Kelly and Birkin handbags, in recent years Hermes has also become a major player in ready-to-wear fashion.
Since 2004, Jean Paul Gaultier has designed the brand's womenswear collections (he succeeded Martin Margiela, who was appointed in 1998) while Hermes' mens wear designer Veronique Nichanian has designed sophisticated 'clothing objects' for the company since 1988.
The company first created clothing in the '20s: sportswear that was intended to complement the accessories. However it wasn't until the '50s that Hermes won a wider male audience for its clothes, when it first launched its printed silk ties.
Nichanian, who is based in a studio on rue du Faubourg Saint-Honore in Paris, has made Hermes synonymous with menswear pieces so luxurious that they quickly attain an iconic status among men of a certain income. Formal tailoring is always exquisite; casual clothing is no less luxurious, yet often offered in luscious colour combinations and given subtly ironic details. Nichanian has impeccable credentials, graduating from the Ecole de la Chambre Syndicale de la Couture Parisienne, followed by a period working for Cerruti. Her very first collection for Hermes won her the City of Paris Grand Prix of Creative Art prize. "I am lucky to have been able to use the most exceptional materials for Hermes," says Nichanian, who has maintained a discreet personal profile during her time at the house, "It is essential for me to work with the know-how of traditional craftsmanship, combined with the latest technological advances."